Join Our Team…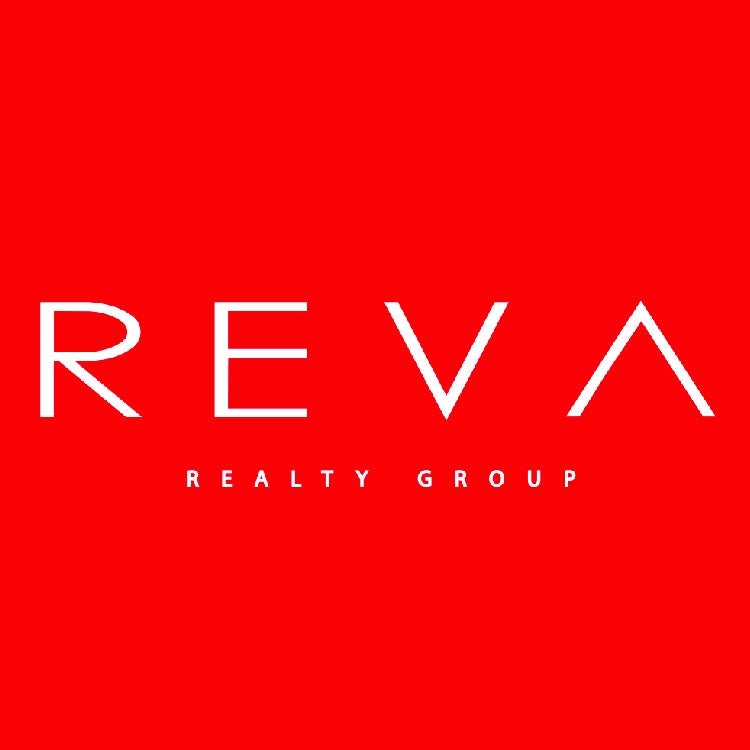 Are you a dedicated, forward thinking, hard working real estate professional, that cares about your industry, and always puts your clients interests first. At Reva Realty Group we like to think our sales associates want to make a difference when it comes to real estate, and the people we proudly represent.
We are a modern, contemporary version, of a boutique style real estate brokerage that is relevant to you as a realtor in todays ever changing real estate brokerage landscape.
We continue to strive to be known as the leaders in our industry from the standpoint of professionalism, knowledge, ethics, and co-operation.
Reva Realty Group, as a brokerage, is committed to you and your success as a realtor, you can expect nothing but the highest level of support to help you reach your real estate goals.
We offer an extremely competitive sales associate structure, and newly furnished private or semi-private office space is available upon request.
We are conveniently located at the foot of Pemberton Avenue in North Vancouver, ideally near the middle of North and West Vancouver and both bridges.
Drop by for a visit at Suite #204-1075 West 1
st
Street, North Vancouver.
Please feel free to contact us at anytime with any additional questions, or to discuss opportunities.
Reva Realty Group Inc.
Managing Broker: Paul Buckley
Email: paul@revarealtygroup.ca