The current market conditions will not last forever, and will likely change quickly with little or no warning.
Now is the time!!! Take this opportunity to put a fresh, modern, up to date face on not only your business, but also your business model.
Give us a call to discuss how Reva Realty Group can put a modern spin on how we can help you succeed, in today's ever changing real estate environment.
Our goal as a brokerage is to ensure you succeed.
We are most often asked, "what is your brokerage structure?", with respect to your sales associates?
Well, the answer is quite simple... "that depends on you".
We at Reva Realty Group recognize that as realtors we all have our own business models that we work from, and we are all at very different stages of our careers with different wants and needs.
Our business is changing at a rate that our industry has never experienced before, and as a brokerage, we feel it is important to embrace this constantly changing landscape in an effort to best support our realtors.
How can we do this?
It is simple... by being flexible.
As a realtor, you are faced with a multitude of very specific brokerage models to choose from. Our flexibility with respect to each individual sales associate allows us to be different, and greatly assist in ensuring you succeed. When you succeed as a realtor, we in turn succeed as a brokerage.
At Reva Realty Group, we will meet with you to determine what works best for you as a sales associate. We will prepare a fully custom sales associate package with you that best fits your needs. Basically, you tell us what works for you and your business model, and together we will create the structure that is ideal specifically for you.
Please feel free to contact us at anytime with any additional questions, or to discuss opportunities.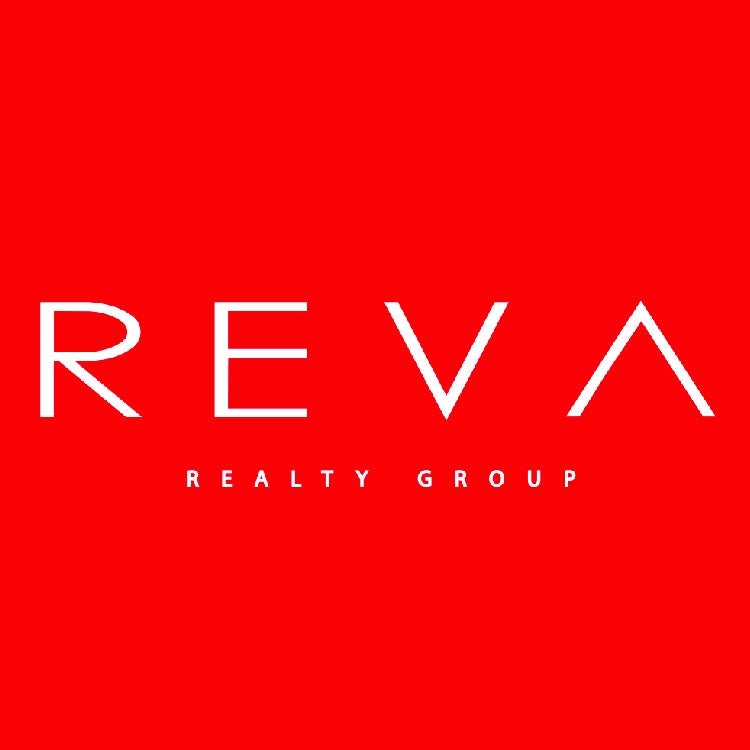 Reva Realty Group Inc.
Real Estate Vancouver
Check us out at www.revarealtygroup.ca
Managing Broker: Paul Buckley
Direct: 604-551-7751
Email: paul@revarealtygroup.ca