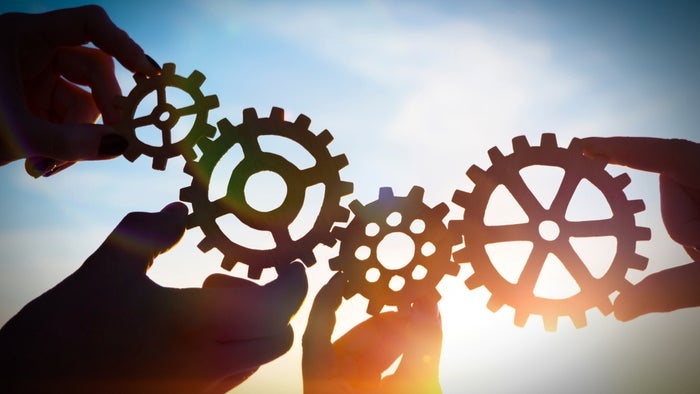 We are a growing residential real estate brokerage that is looking to expand on the in-house services that we offer to our clientele. We are looking for a commercial realtor, and a full time property manager to enhance our residential real estate services.
Reva Realty Group is a full service, boutique real estate brokerage firm specializing in the marketing and sale of residential real estate in Vancouver.  Our offices are conveniently located between West and North Vancouver near the foot of Pemberton Ave.  As a company it is our goal to set the professional standard in expertise, and maintain an unwavering care of our clients.  Our focus remains that our client's best interest is held above all else in every real estate transaction.
If you would like to grow with us, we would love to hear from you!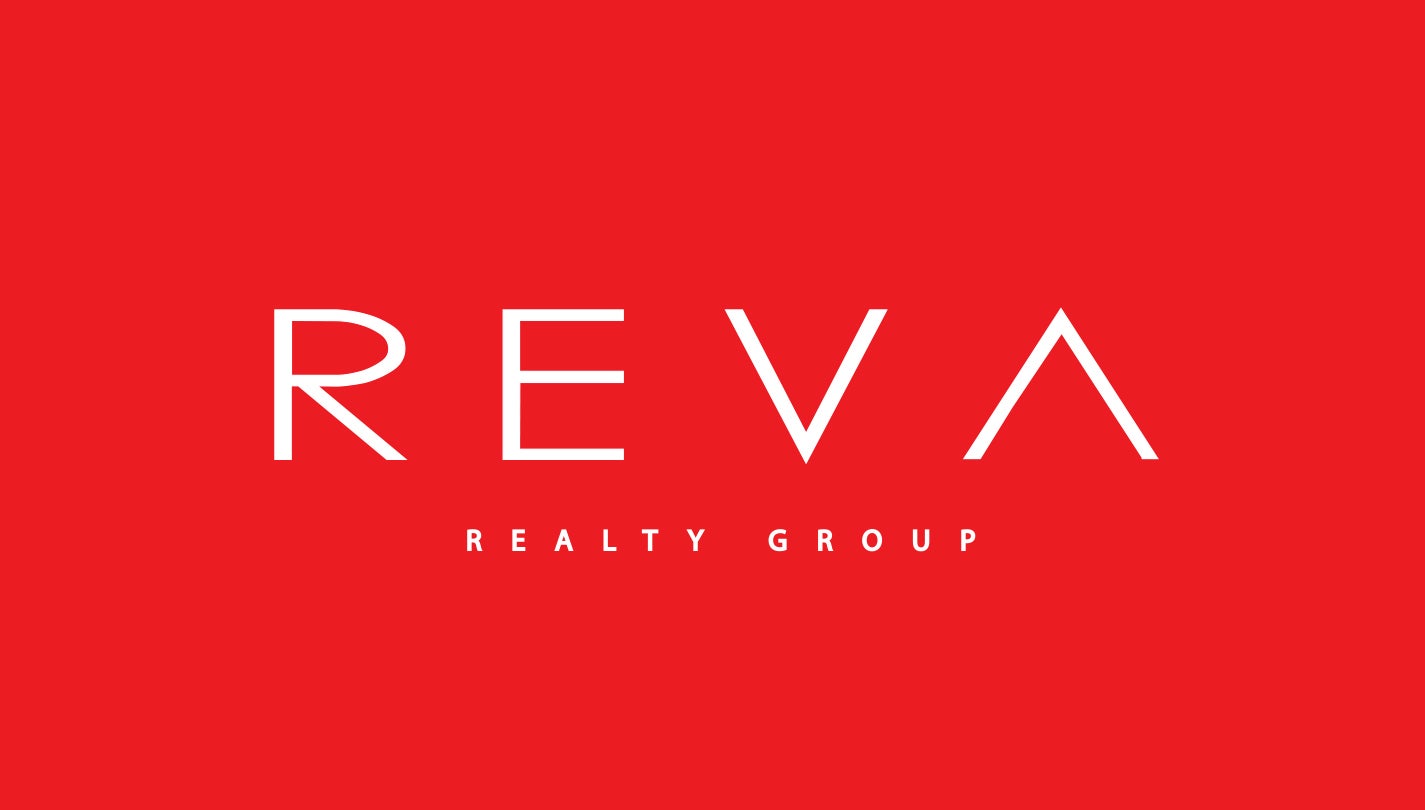 Reva Realty Group… Real Estate Vancouver
Check us out at www.revarealtygroup.ca
Managing Broker: Paul Buckley
Direct: 604-551-7751
Email: paul@revarealtygroup.ca