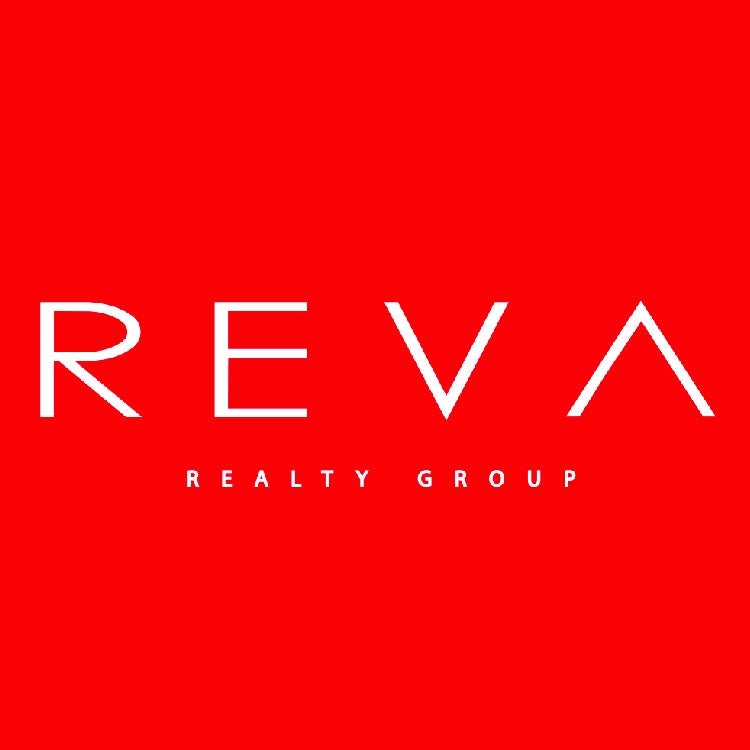 We are most often asked, "what is your brokerage structure?", with respect to your sales associates?
Well, the answer is quite simple... "that depends on you".
We at Reva Realty Group recognizes that as realtors we all have our own business models that we work from, and we are all at very different stages of our careers with different wants and needs...